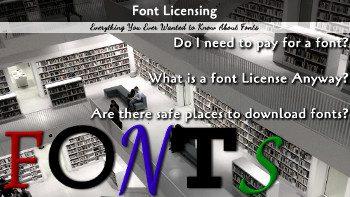 Summary: This video covers fonts and font licensing, where to buy fonts, and how to use them.
This article discusses the factors surrounding font licensing: What it is, why you need it, where to get it. We will cover a resource you can find a lot of fonts for free, and some excellent paid resources for even more options.
---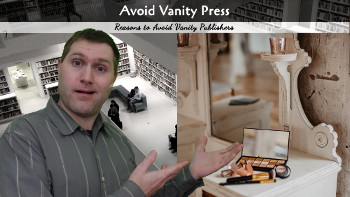 Summary: Vanity Press prays on new authors who do not understand all the elements of book distribution for these reasons.
Vanity Press is a publishing gimmick where you pay a company to design and publish your books. This method of publishing is the worse way to go for publishing your books for the many reasons we will discuss in this article.
---